Greening Lea Update: August Project & Fundraiser!
Have you passed the Lea playground recently? Work has begun! Click

here

to donate!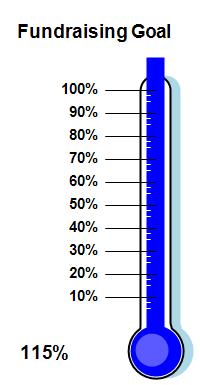 Why is work going on now? Isn't the Phase 1 groundbreaking in 2015?
Yes — but as design and engineering work proceeds for full Phase 1 groundbreaking next summer, an exciting opportunity to improve the playground this summer has come up. Through the support and generosity of the School District of Philadelphia and the Hamels Foundation, the donated play structure from the closed Wilson Elementary will be reunited with the many former Wilson students who now attend Lea. Construction will take approximately three weeks.
The installation necessitates the addition of a rubber play surface below the new structure. To take this work one step further, Greening Lea has requested an early $64,000 disbursal from our Philadelphia Water Department Stormwater Management Incentive Program grant. The new play surface, designed by SALT Design Studio, will incorporate bold graphics and extend under the existing play structure, replacing the worn-out black tiles there currently. Additionally, the new surface will be water-porous, contributing to Greening Lea's stormwater management goals.
Why do this?
Greening Lea has two goals: benefiting the Lea community by enabling the creation of a more fun, safe, and inviting playground, and benefiting the neighborhood by reducing the amount of stormwater that flows into Philadelphia's overburdened sewer system. This early work will reduce the impervious surface of the schoolyard by an additional 4,400 square feet and allow Greening Lea more flexibility with Phase 1's remaining stormwater management elements. This step will also put Lea's existing structure and the newer play structure from the former Wilson school on "equal footing." And perhaps even more importantly, this early project will serve as a visible sign to the Lea community and neighborhood of the exciting work ahead!
This is great! How can I help?
You can help Greening Lea cover the expenses not paid for by the SMIP grant disbursal, such as insurance and the cost of providing overnight security while the porous play surface cures for several days.
We need to raise $3,000 by September 8, 2014, to cover these and any other unanticipated expenses. Please consider making a donation! Even a small amount makes a big difference — together, the support for Greening Lea by neighbors, the School District, and the Hamels Foundation sends an important message to grant-making foundations as we continue to raise money for Phase 1.